Start Your New Business- Bay Area Accounting Solutions
Prepare yourself for business
One would generally think of these two options either starting a new business or buying an established one. Owning a business can involve a lifestyle change as well as a large financial commitment. Analyzing beforehand can help you anticipate any challenges you may face and help you overcome them. Therefore, it is essential to understand the differences between a business and a hobby.
Analyze yourself
Operating a small business is not just about working for yourself, it's also about having the necessary management skills, industry expertise, technical skills, finance and of course a long-term vision to grow and succeed. One should consider these points before taking this big step:
Why are you starting a business?
What are your business and personal goals?
What are your skills?
How much income do you need to generate?
What are the advantages and disadvantages of starting your own business?
How long do you plan to run a business?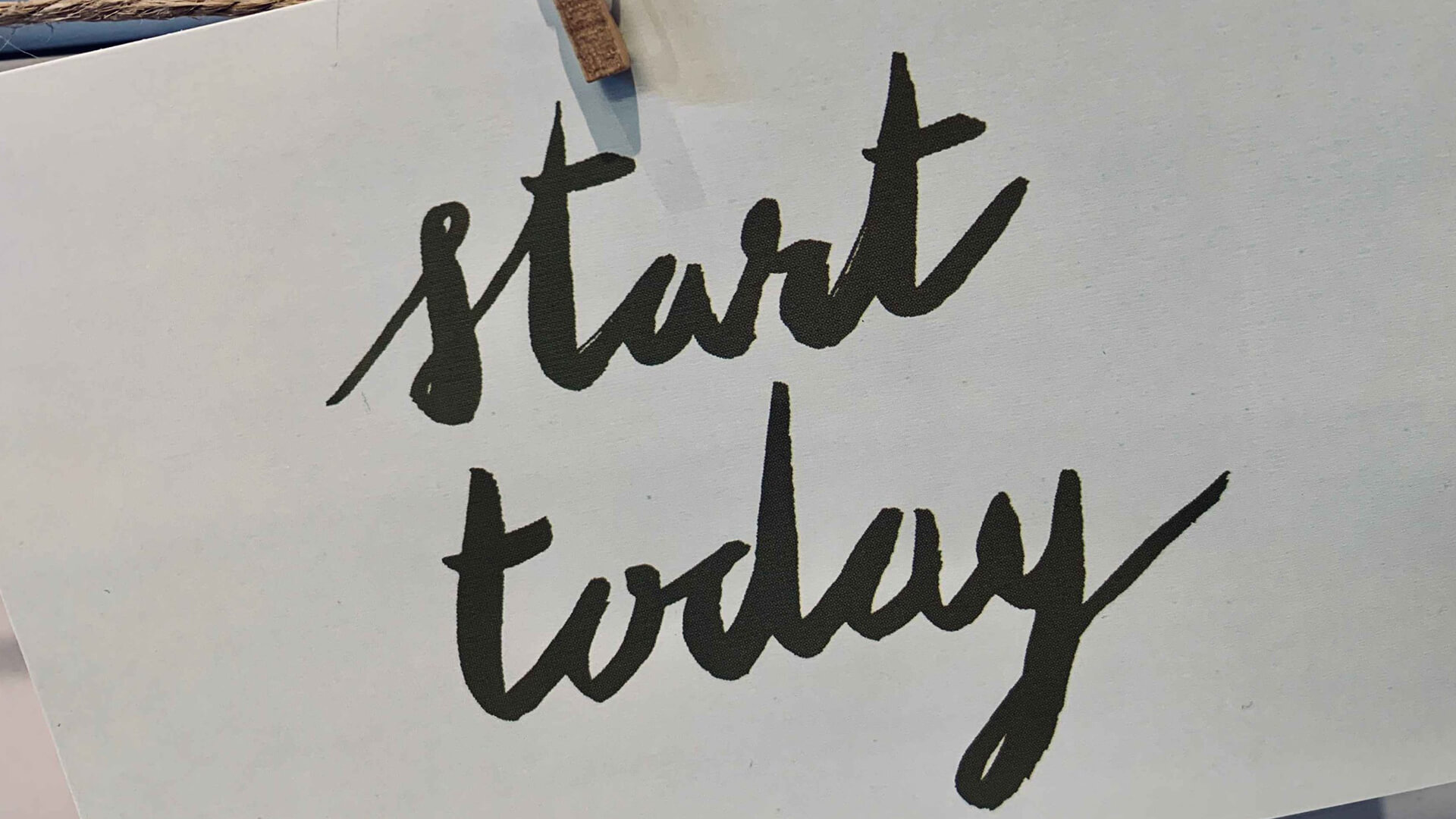 Analyze your business idea
It is very important to conduct extensive market research to find out the demand for our products and services. This would help to set up objectives and take appropriate decisions for setting up the business. It's also useful to find out who your competitors are and whether the market can sustain your business. A very popular term for this is the S.W.O.T. (strength, weakness, opportunities, and threats) analysis.
Points to research:
What product/service will you provide?
Is your idea feasible?
How will you protect your idea?
Is there a market for your product/service?
What skills do you need to develop your business idea?
Who are your competitors?
What difference will you bring to the market?
Do you have financial capacity?
Know your customers if You Start Your New Business
Understanding your customer base and how to direct them to your online business is important. Hence, investigate what customers usually buy online what they're buying, and how they find their goods and services.
How to create a business or marketing plan?
It is very easy nowadays to set up an online business and start right away but the important essence of the idea is to carefully plan the business strategy to ensure that it succeeds in the long run.
Your marketing plan's aim is to help you reach your target market and improve your customer base.
Drafting your plans can involve thinking about:
Choosing a suitable business name
Proper management strategies
looking after accounts and financial decisions
Developing products and services to meet customers' requirements
Collaborating with other businesses for logistics or other services
Planning a good promotion campaign
We should always prepare one to deal with failure. Smart business owners prepare for potential risks by creating emergency management plans and succession plans.
Find assistance for your New business
When it is too difficult or time-consuming to plan everything by yourself it is always better to seek advice or guidance from professionals. There are many free or inexpensive resources available to advise and guide you on a range of business matters, whether you're just starting out or want to expand your business. It is good to expand your support network as it might come in handy during difficult times.
Consider these ways to connect:
Mentoring
Mentors are professionals with extensive experience and knowledge in the domain of business, who can advise and guide you on an array of business matters. It can happen in person or in a group environment and we can easily find them in any locality. Generally, institutions and incubation centers are the perfect places for good mentorship.
Business events and seminars 
Usually, business workshops and seminars are regularly conducted in most cities around the world. They deal with issues such as strategic planning, marketing, financial management, innovation, HR operations, and trades. By engaging in such networks, one can keep up to date on industry and local information, promote their own business and learn a lot from others.
Financial advice
Professional financial services like Accounting / Bookkeeping Services, or Business Activity Statement (BAS) agents are readily available today. They can be helpful in the following activities:
Maintaining accounts and books
Budget forecasting and planning
Monitoring cash flow
Helping in decision-making, such as buying new equipment
expanding your business
leasing, or buying a commercial space
Start your new business, Please call now at +1 (510) 830-8771, One of our account experts will contact you and discuss your requirement.
CONTACT US
[email protected]
39159 Paseo Padre Parkway, Suite 115 Fremont, CA 94538, United States
Read More Blogs
Import to the USA | Easy guide to Importing to United States – BAAS
C corporation Vs S Corporation – BAAS
Best Accounting Solutions Company in California- BAAS