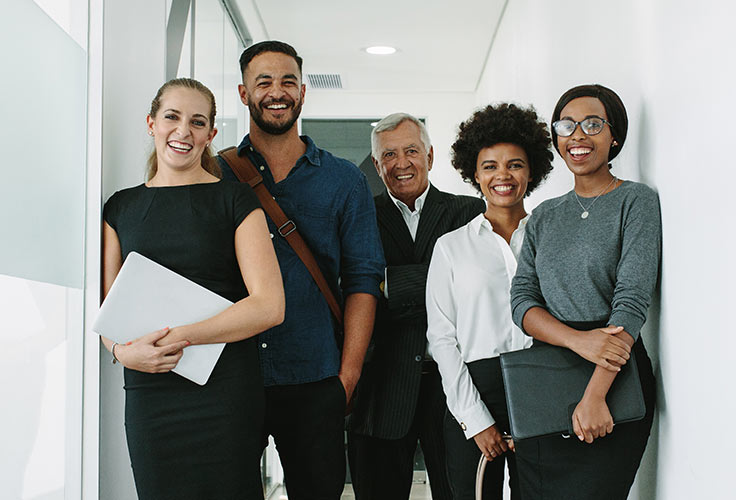 Welcome to
Bay Area Accounting Solutions
Bay Area Accounting Solutions offers full range of accounting solutions for small to mid-sized businesses. Depending on your business's needs, we can be your bookkeeper, accountant, controller, part-time CFO, business advisor. Our professional accounting services are first choice for every outsourcing business. We can also provide you training in QuickBooks software. Of course you can outsource your entire accounting needs to us. Accounting services and solutions are scalable during periods of peak activity and then can be scaled back when they are no longer required. By partnering with us to help you manage key non-core functions, you can concentrate efforts on maximizing your core business, which is essential to businesses that are positioned for growth.

"Its great help by BAAS, Fremont. Now I am free from my accounting problems. They are helpful in all manner for financial Management. They give training too. In all respect I got better & better suggestions. I suggest you all once have service of BAAS. Thanks all BAAS Team for my support"

"Bay Area Accounting Solutions set up my corporation swiftly and painlessly. I was amazed by the quality of their service."