Business & Individual Taxes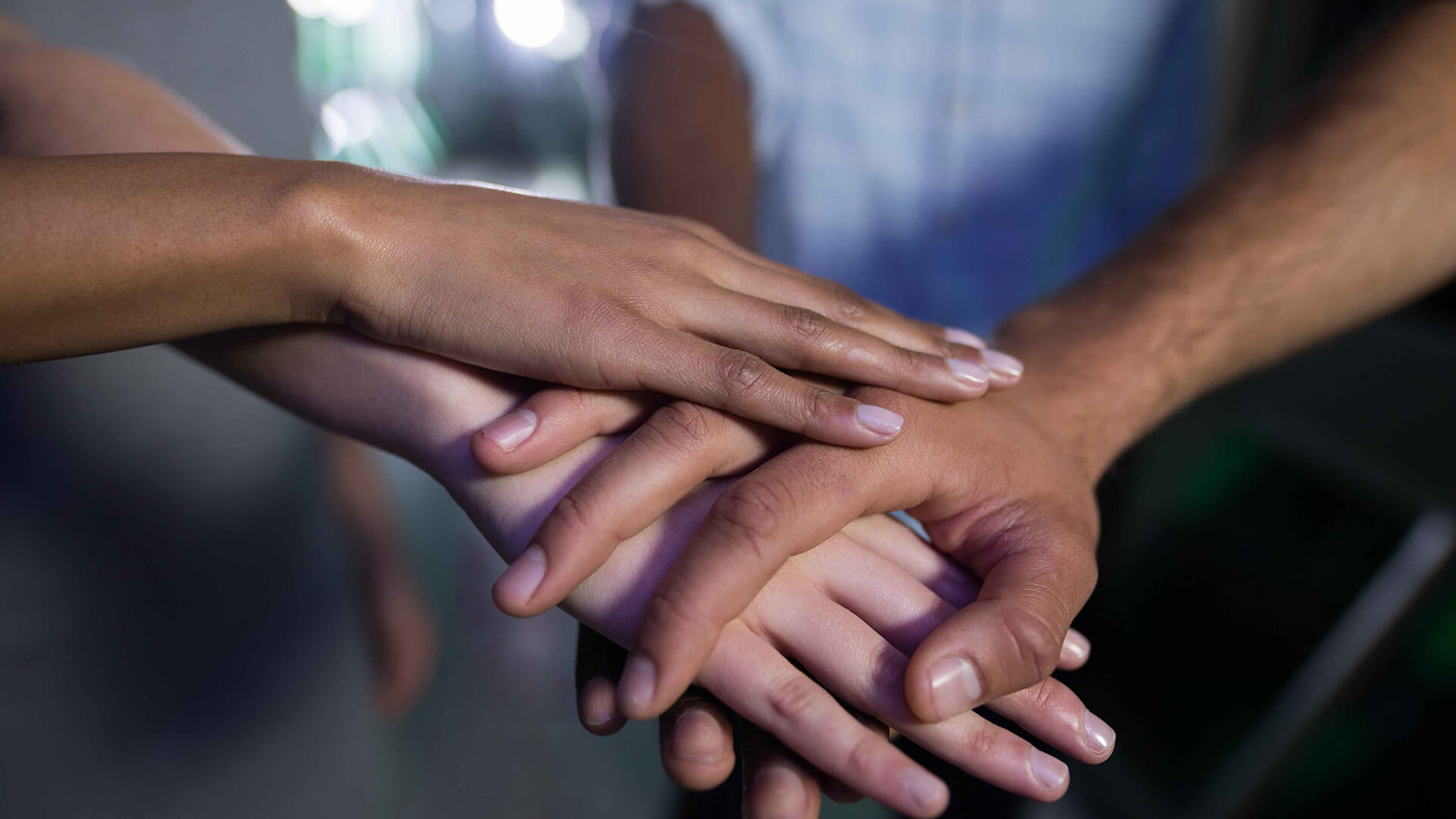 Taxation Services to Simplify Your Financial Life
Tax season can be a stressful time for individuals and businesses alike. With constantly changing tax laws and regulations, it can be difficult to navigate the complex world of taxes. At our taxation services, we're here to make your life easier by simplifying the tax process for you.
Our team of experienced tax professionals has a deep understanding of the ever-changing tax laws and regulations in the United States. We work closely with our clients to ensure that they receive the most accurate and up-to-date tax advice, while also ensuring that they pay only the taxes they owe and not a penny more.
Whether you're an individual, a small business owner, or a large corporation, we can help you with all your tax needs. We offer a wide range of tax services, including tax planning, tax preparation, and tax resolution services. We also offer representation before the IRS in case of an audit.
Our taxation services.
We pride ourselves on our personalized approach to tax services. We take the time to get to know each of our clients, their unique financial situations, and their specific tax needs. This enables us to provide customized tax solutions that meet our clients' individual needs.
So, if you're tired of the stress and confusion that comes with tax season, contact us today to learn more about our taxation services. Let us simplify your financial life and help you achieve your financial goals.
For any further assistance please feel free to connect with Bay Area Accounting Services.
Business & Individual Taxes must file tax returns each year, reporting their income and calculating the taxes they owe. It's important to understand your tax obligations and work with a qualified tax professional to ensure compliance and minimize your tax liabilities.
$550 – Business Taxes

$350 – Individual Taxes